Find the right idea for your project
Christmas is just around the corner and the countdown is about to begin…
The time to order your light decorations has come
CREATE ALL KINDS OF DECORATIONS WITH IDOLIGHT 24/230V LED PRO PRODUCTS… TREE DECORATIONS, STREET AND ALLEY ARCHITECTURES… THERE IS NO LIMIT TO FANTASY, LET YOUR INSPIRATION GUIDE YOU AND REALIZE PROJECTS AS YOU IMAGINE THEM.
Idolight's LED strings represent the most ductile series of products ever, extremely useful for trees' traditional decorations, branch-wrapped, cascading, spiral and any other way you can imagine. But also ideal to create large stars' roofs, or vertical canopies exceeding 7 metres in height… Using accessories such as splitters, extensions and hanging systems; there are no limits, except those of your imagination.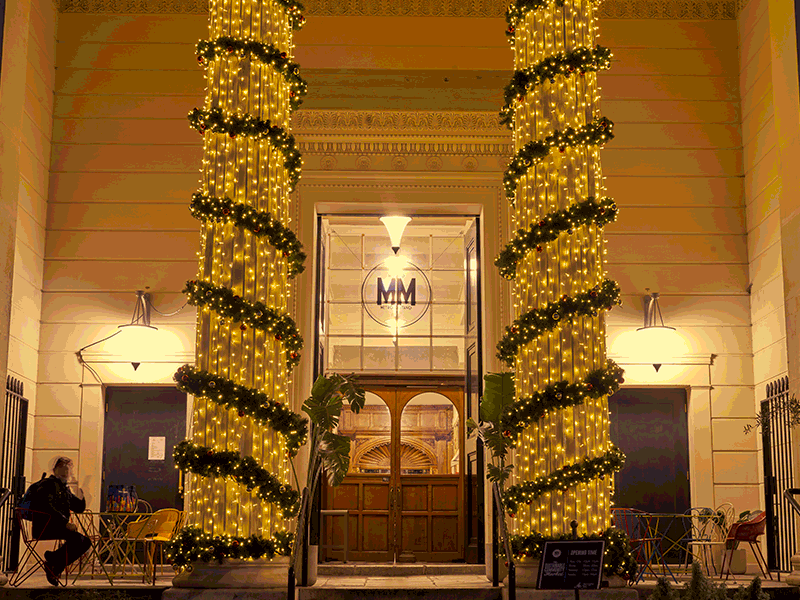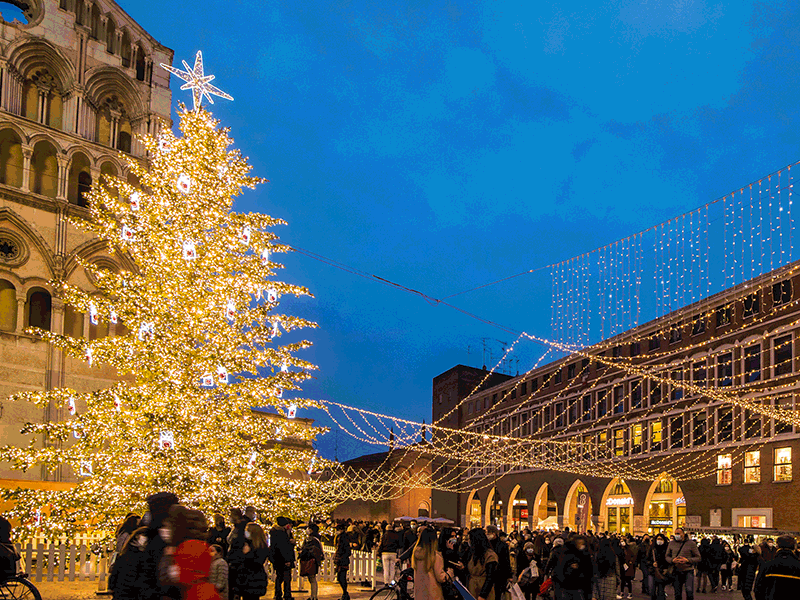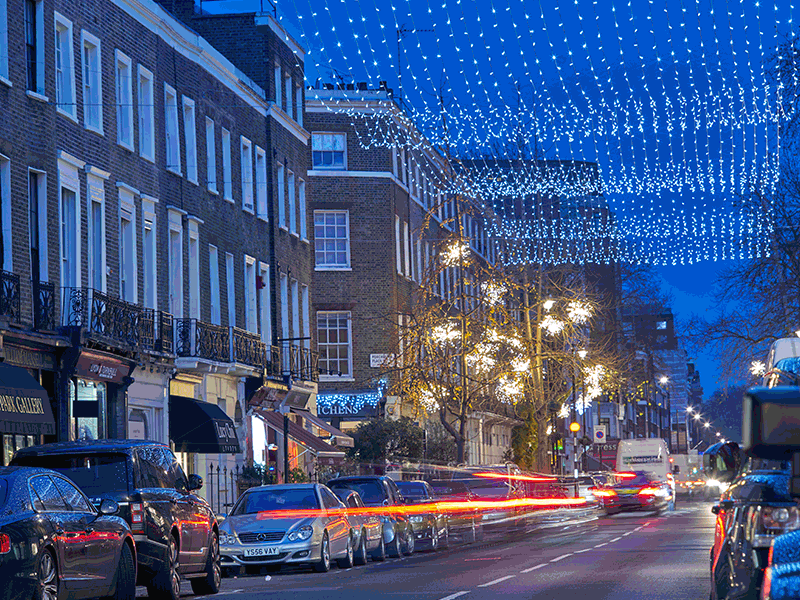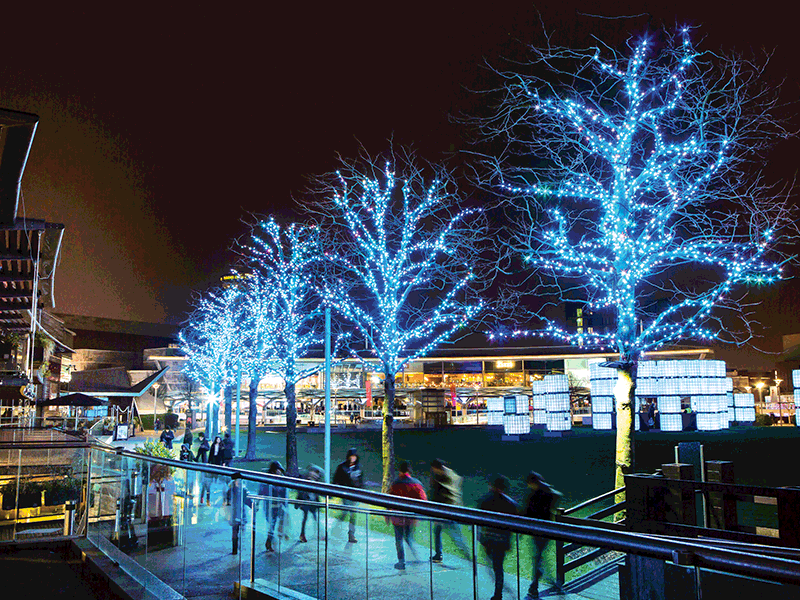 Idolight LED curtains are available in different lengths, 1/3/5/7 m and in two horizontal formats 0.5/1 m; they can clearly be connected in line to create even large light fields. The different formats make them ideal for vertical coverings of shop, walls and columns, to create cantilevered light banners and large light stalactites, while the shorter formats are ideal for indoor and outdoor balustrade borders, for the decoration of cornices, canopies and building facades.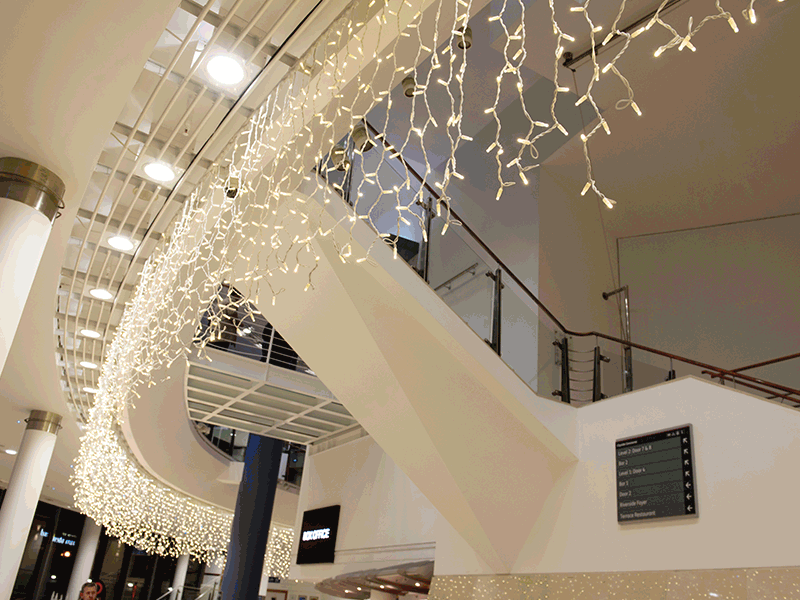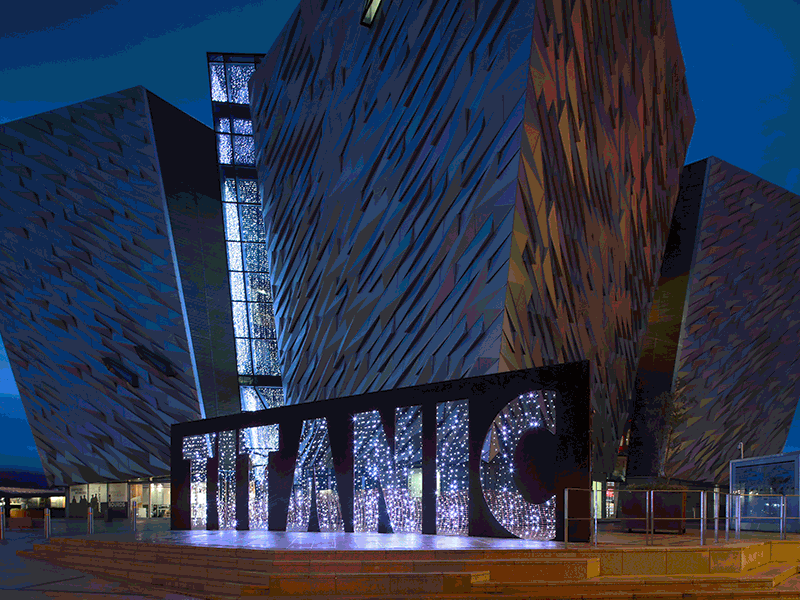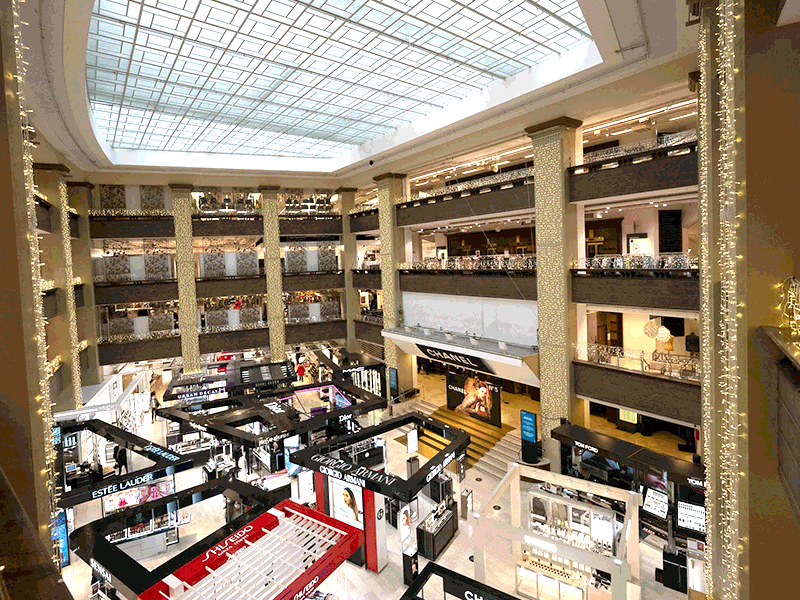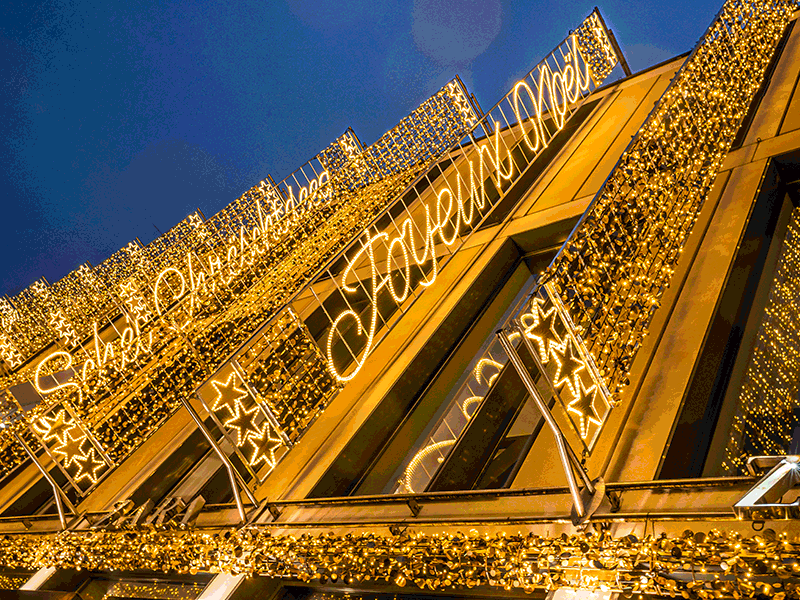 The Idolight LED Ice Effect is available in three different decorative height sizes LED IC 114, LED IC 256 and LED IC 456. Its ideal use is for the decoration of building borders, canopies, balustrades, walkways; but it can also become a decorative element to enrich pre-existing light structures.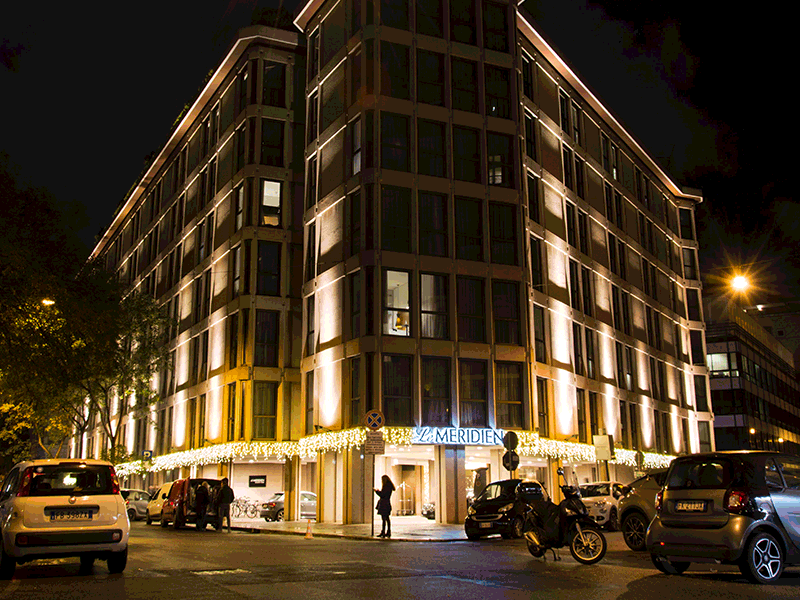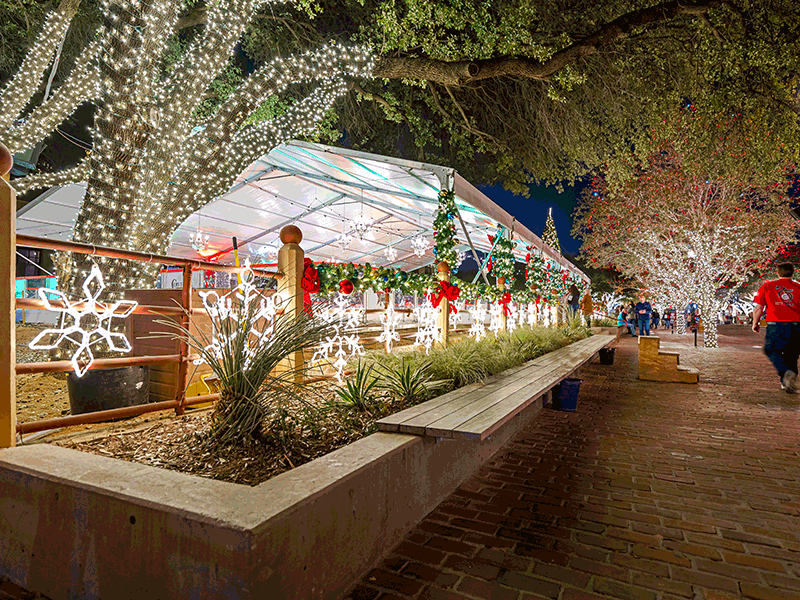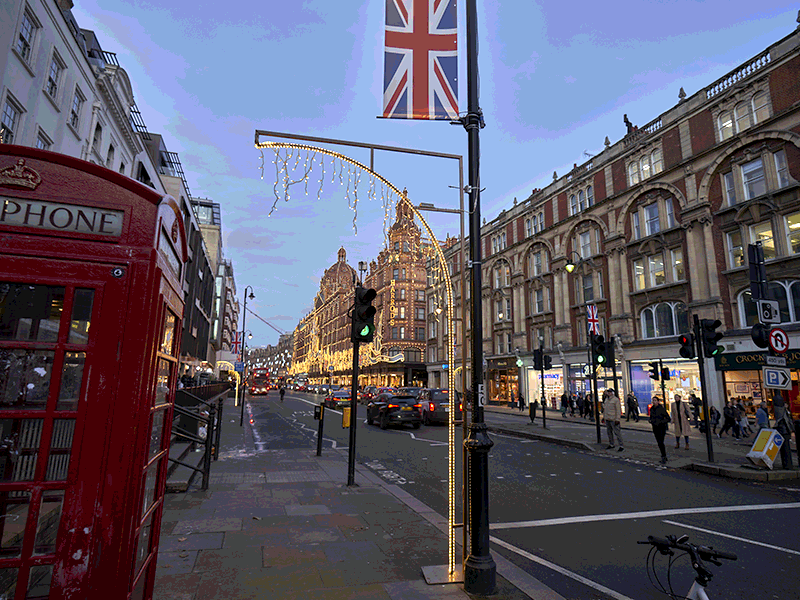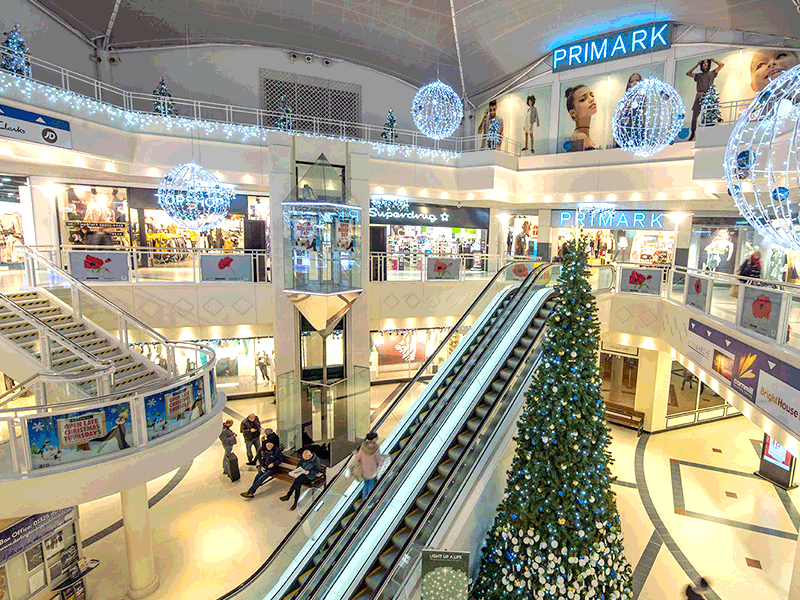 All LED PRO products are always in stock and ready to be shipped. You can order them with either Cool White LEDs or Warm White LEDs, with fixed light or enriched with the Flashing Led Effect (which is always in Cool White LEDs).
Dont'wait any longer, Christmas is just around the corner! Make a brilliant choice and treat yourself to the best!
Ask for information directly in the company, or better, buy directly online at our e-shop, to celebrate the most important time of the year at the top.
Related Products