Enhance to the best city architectural structures, shopping centres, outlets and private companies
HIGHLIGHT CORNICES WITH LED ICE-EFFECT BORDERS AND CREATE IMPRESSIVE VERTICAL COVERINGS WITH IDOLIGHT LED CURTAINS TO GIVE MAXIMUM PROMINENCE TO YOUR STRUCTURE
Stand out from the rest to excel and attract. Make yourself unique and attract citizens and visitors, encouraging shopping or simply leaving a lasting memory of yourself.
These are the effects of Christmas decorations made with care and professional products that guarantee perfect functioning, unique brightness and durability.
The Idolight LED Ice Effect makes it possible to create exceptional edgings to buildings and architectural structures in general such as bridges, walkways; or alternatively it can be used to create alley and street crossings giving unique and rich results; a real treat for the eyes.
With Idolight Led Curtains the possibilities multiply, the two versions DP and SL with different widths allow an incredible variety of decorative solutions: vertical walls and window coverings, creation of banners of light, creation of mega stalactites, 'sky' coverings to create roofs of stars and much more.
All Idolight products are available in 230V and 24V versions, with cold white and warm white LED colouring, to guarantee our customers maximum choice of result, efficiency and safety.
Don't wait any longer, Christmas is just around the corner! Make a brilliant choice and treat yourself to the best!
Ask for information in the company, or better, buy directly online in our e-shop, to celebrate the most important time of the year in the best way.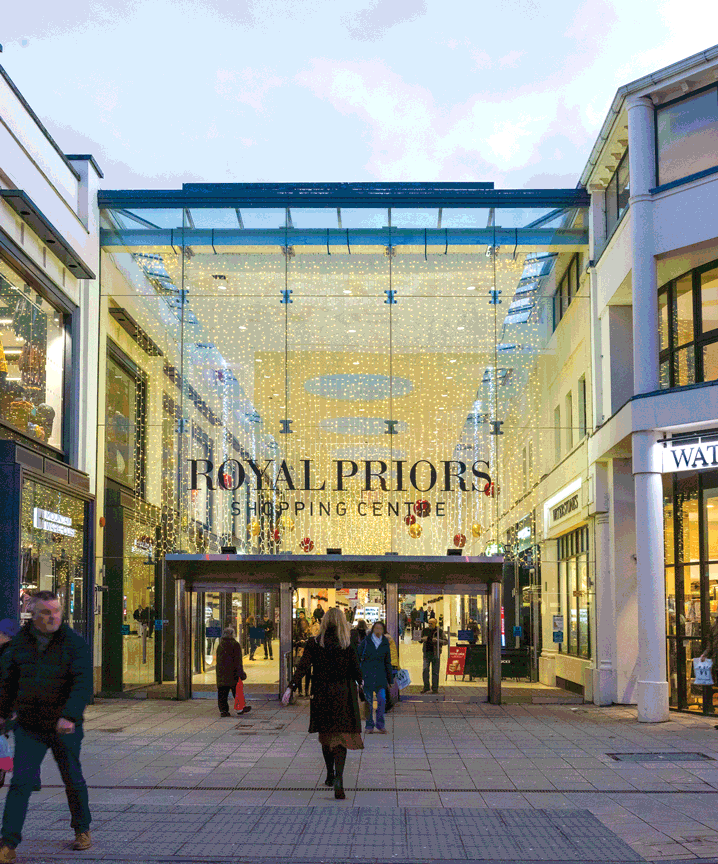 Related Products