Christmas Trees and Star Roofs for all needs
Christmas Trees and Star Roofs for all needs
Explore Idolight's wide range of LED Pro products, a series of LED Light Strings, Led Strings, Lamps and
accessories.
The different available lengths, the density of LEDs on the cable, the size of the lighting points, the different colours and effects' availability, make the LED Pro series suitable for all kinds of needs, from decorating Giant Christmas Trees to decorate smaller trees in series to give light to avenues, squares' borders and much more.
Very useful products also for creating Star Roofs for squares, alleys and boulevards.
LED Pro products are professional, guarantee more than excellent and 360° perfectly irradiated brightness thanks to their recessed diffusers.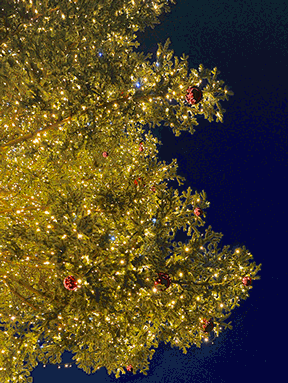 They are durable and above all safe, with their IP44 protection rate; they are ideal for both indoor and outdoor installations, defying all types of climate and weather without any problems.
Easy to install thanks to the Easy Joint universal connection system that allows all Idolight products, including accessories, to connect to each other quickly and safely, anyone can try their hand at decorating their own space.
Don't miss the chance to choose the best and have fun making magical and attractive your Christmas.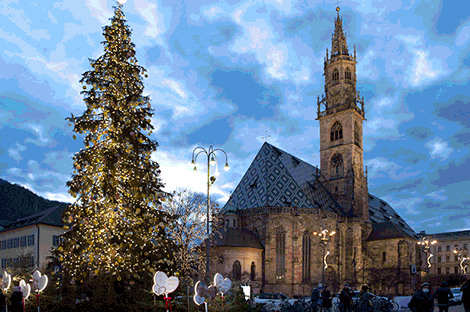 Products