The most Classic Christmas with Idolight Best Sellers
In the middle of the winter, Christmas , the moment that is so dear to everyone's heart, comes in cities all over the world with lights and fairytale atmospheres.
The world dresses itself with enchanting lights that bring everyone's imagination to the festive time…
It's in this magical atmosphere, that Christmas becomes a real chimera, and Idolight, with its Best Sellers, illuminates streets, alleys, squares, city and shopping centres.
Hanging, pole and standalone solutions, with classic design and timeless shapes transform, in an enchanting way, every space in ideal stages for shopping and unforgettable selfies.
Let the most beautiful holiday be special with Idolight.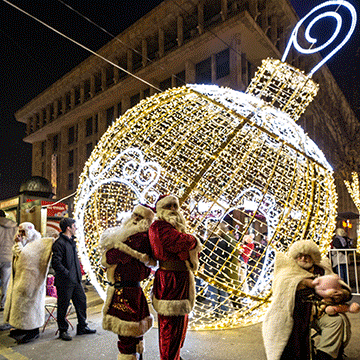 Don't wait any longer, make a brilliant choice, treat yourself to the best!
Contact us to have more information, or better, buy directly online in our e-shop, to celebrate the most important moment of the year in a big way.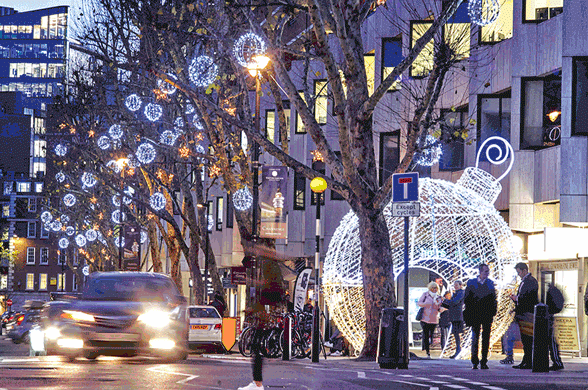 Best Seller